SENSE
Shop Online!
Phone: 505-988-5534
Made of the finest knitted luxury fabrics, Sense clothing unites the elements of active, spa and travel for today's women.
Sense Inc. launched its first collection in Spring 2005, consisting of ultra soft fabrics and sophisticated colors intended to be mixed with anything in your wardrobe. Our style is simple and classic with an element of dance. We are committed to a healthy, active lifestyle offering designs that are sensual and ageless; made exclusively for active women who enjoy the freedom of travel and the freedom of movement.
Today, Sense is one of the most sought after lifestyle clothing lines due to imaginative design and high end fabrics. Sense is dedicated to styles and fabrics that nourish your senses and soul. Sense is manufactured entirely in the USA.
about Modal~
Our fabrics are knitted from the finest Lenzing Modal® yarns, an environmentally sustainable fabric derived from beechwood. Modal wears like no other knit; the colors stay vibrant wash after wash with little-to-no shrinkage. The collection may also offer quality Supima Cotton or Modal Cotton blends.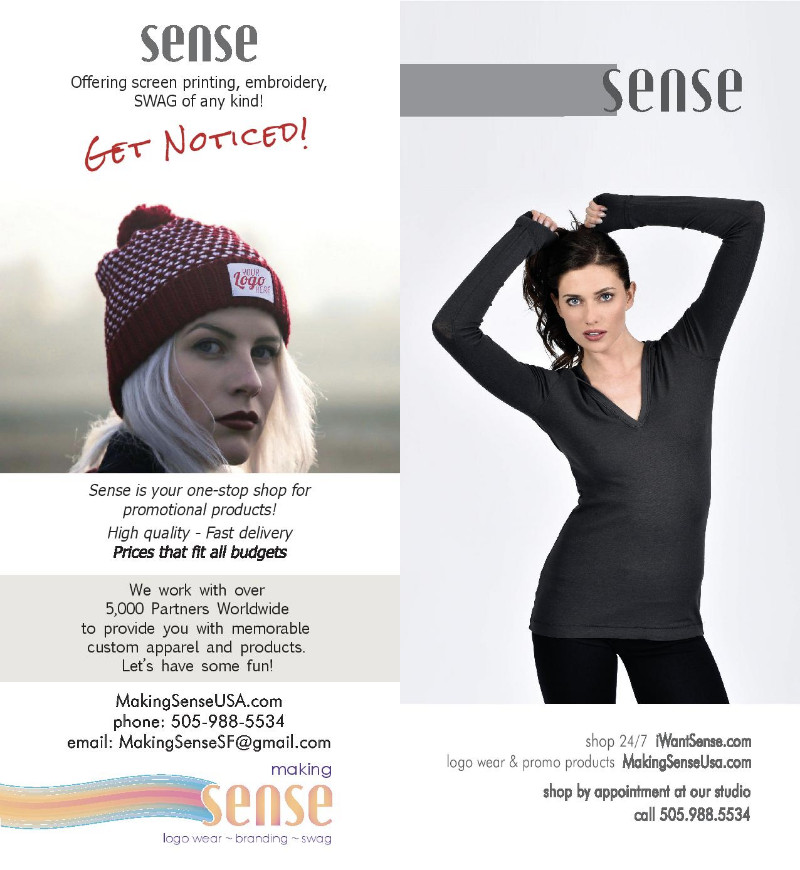 ---
Features:
clothing, women, spa, active, travel, modern, natural, local